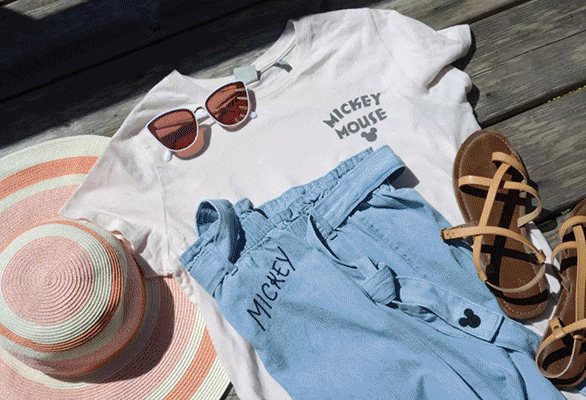 By Junk Food was a 2019 program in Target stores nationwide. Each month's collection spanned 50-90 products positioned around a central license and theme. I managed the program's approvals, reporting, legal clearances and safety testing. Categories included apparel, footwear, sleepwear, swimwear, hats, backpacks, toys, beauty, accessories and home items.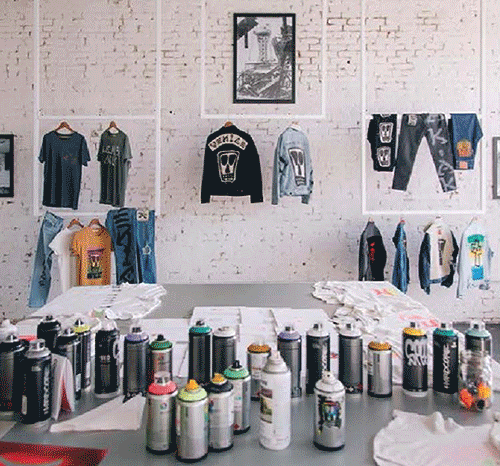 In 2018, Tees + Jeans partnered with Junk Food Clothing to offer fully customizable clothing. I was asked to approach licensors with this unique concept. Allowing customers to create their own designs can provide challenges for branding, but I worked with licensors to create a set of guidelines specifically for the program.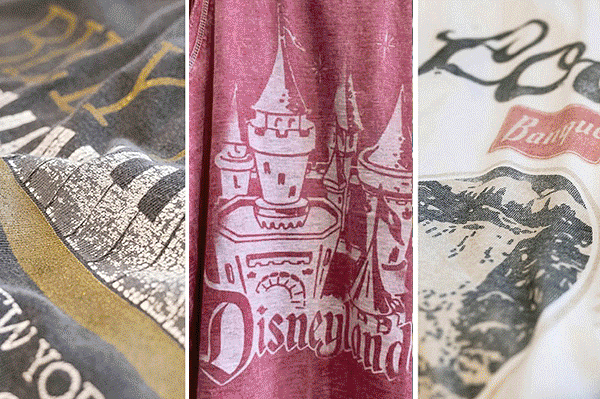 Brands Brands Brands! Junk Food Clothing was known for its huge roster of 70+ licenses, and I was known for managing them over six years. Just a few I worked with: Artestar, Budweiser, Coca-Cola, Disney, Donald Robertson, Epic Rights, Hasbro, Keith Haring Foundation, Lego, Live Nation, Mattel, MillerCoors, MLS, MTV, Nascar, NBA, NFL, Sanrio, Universal, Warner Brothers, Wiz Khalifa and many more.